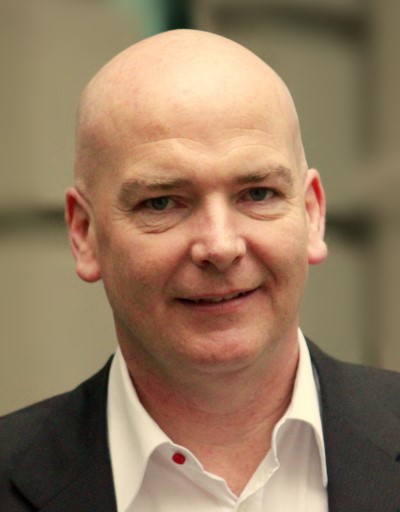 Godfrey Livingstone
Principal
Auckland
Contact
E: godfrey.livingstone@etiplaw.com
P: +64 21 689 241
Profile
Godfrey specialises in protecting innovations in the information technology (IT) industry.
He has experience with a range of technologies including information technology, electronics and telecommunications.
Godfrey began working in the Intellectual Property area with AJ Park in 2001, during his time with AJ Park he spent two years on secondment at Drew and Napier in Singapore. In Singapore he worked with a number of large clients including Sharp Electronics, Systems on Silicon Manufacturing, Singtel, Starhub and Molex.
Technology
Software, communications, mechanical and electrical
Credentials
Bachelor of Laws (University of Canterbury)
Bachelor of Science in Computer Science (University of Canterbury)
Bachelor of Commerce (University of Canterbury)
Lawyer (New Zealand)
Patent Attorney (New Zealand and Australia)
Awards