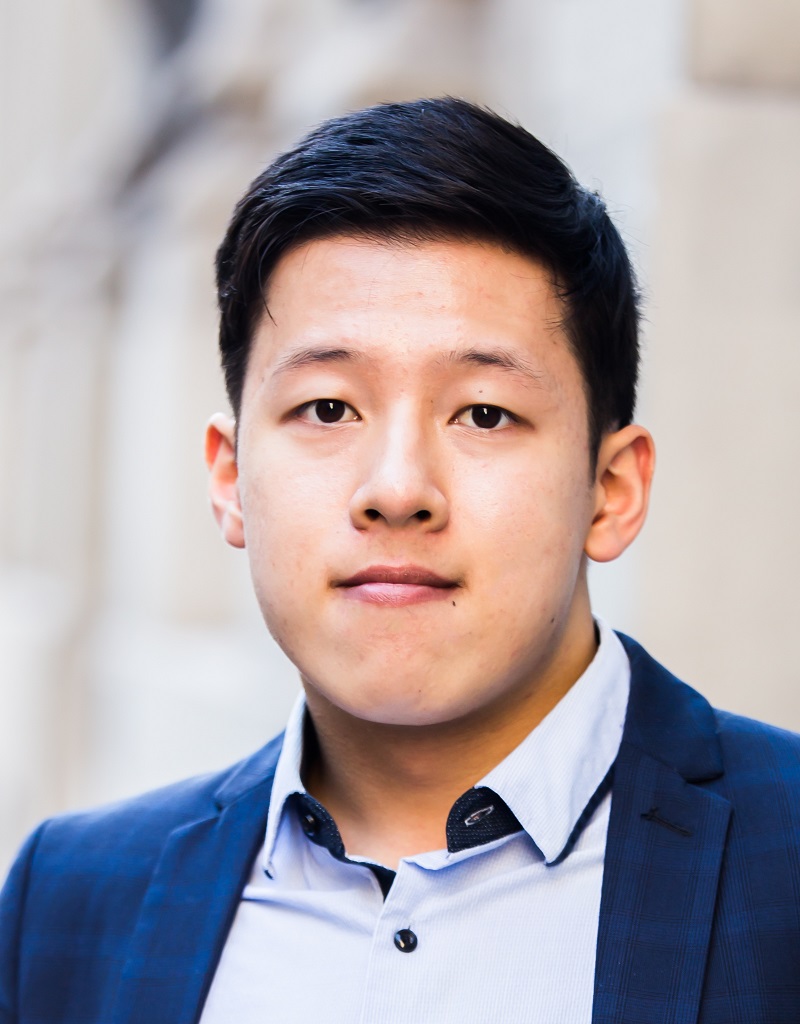 Jeffrey Chen
Adviser
Auckland
Contact
E: jeffrey.chen@etiplaw.com
P: +64 22 079 3994
Profile
Jeffrey is a Trans-Tasman IP Attorneys Board (TTIPAB) registered trade marks attorney and has years of experience advising on major areas of intellectual property including patents, designs, trade marks, and copyright.
Coming from an engineering background, Jeffrey approaches a client's technology and inventions with an inquisitive flair. Jeffrey's technological expertise covers software as well as electrical, computer, and mechanical systems. More recently, Jeffrey has been focusing on green technology and financial technologies that drive the dynamic Web 3.0 landscape.
Jeffrey understands that commercials goals are at the heart of a business's IP strategy. The value of IP is reflected in the competitive edge it brings to a business and the confidence it instils in investors. Jeffrey's true passion lies in focussing on the broader picture and maximising the commercial value of IP based on a client's unique needs. Delving deeper into the interplay between IP and business strategy, Jeffrey is pursuing a master's degree in business and finance.
Technology
Fintech, green tech, software, electronics and electrical technologies, mechanical systems and devices
Languages
English
Chinese
Credentials
Bachelor of Engineering (Hons) (University of Canterbury)
Postgraduate Certificate in Commerce (Lincoln University)
Trade Mark Attorney (Australia)
Qualified Interpreter (Mandarin – English)