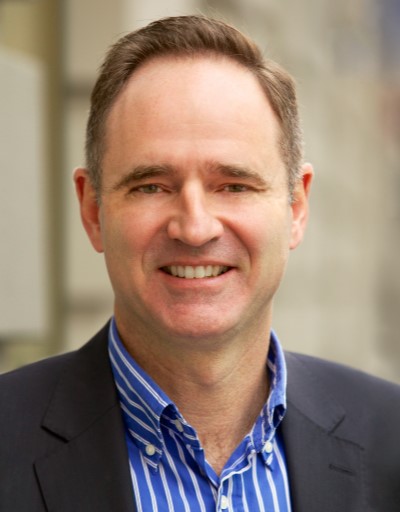 John Terry
Consultant
Wellington
Contact
E: john.terry@etiplaw.com
P: +64 21 495 297
Profile
Over the last 30 years, John has worked for major New Zealand and UK patent attorney firms, and has been internationally recognised as one of New Zealand's leading attorneys. John was recognised as an IP Star by Managing Intellectual Property, as a Best Lawyer for intellectual property, and as one of the top advisors in the world for patent strategy in the IAM Strategy 300.
John's specialist field is patents, and he heads the firm's patents team. He has particular expertise in communications technology, electronics, mechanical and software.
John advises a wide range of major international corporations as to protection and enforcement of their IP in New Zealand including in contentious proceedings. John has, for a number of years now, drafted and secured patents internationally for various US based multinationals while based in Wellington.
As well as providing general patent attorney services, John has provided consultancy services to a wide range of New Zealand high net worth individuals and venture capitalists and foreign entities and investors to develop their IP strategies and implement them. This work has involved John advising on the conduct of IP audits and due diligence, and undertaking general peer review work. John is a provider of IP strategy development services under the Callaghan Innovation IP programme.
John is commercially focused and has been successful in assisting companies to commercialise their technology. Clients value John's pragmatic commercial approach.
Technology
Communications, electronics, mechanical and software
Credentials
Bachelor of Laws (University of Canterbury)
Bachelor of Engineering in Electrical Engineering (University of Canterbury)
Lawyer (New Zealand)
Patent Attorney (New Zealand and Australia)
Awards