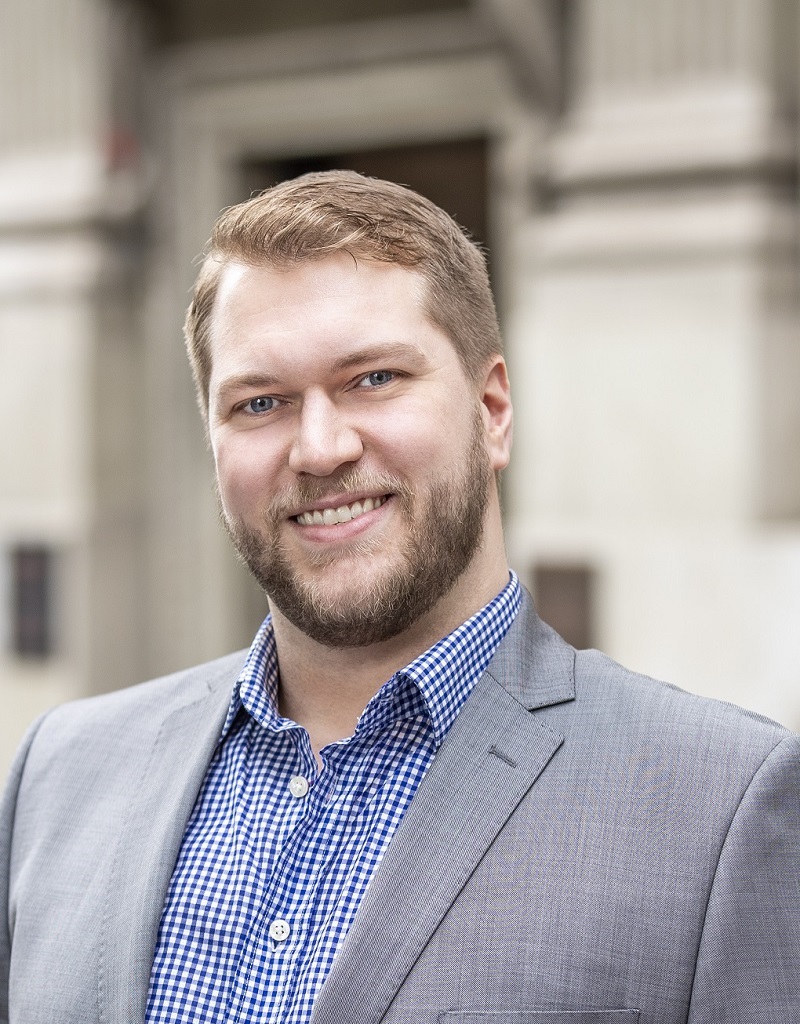 Mathew Campbell
Principal
Auckland
Contact
E: mathew.campbell@etiplaw.com
P: +64 22 689 2400
Profile
Mat is a registered patent attorney for New Zealand and Australia and a New Zealand lawyer.
Mat loves helping New Zealand's SMEs grow. Every business has its own challenges and goals, and Mat is particularly experienced in crafting an IP strategy which both protects the business and appeals to investors. With Mat's previous experience working as an in-house IP counsel, he has a robust insight into the need to place IP in the broader business picture.
Mat's practice covers anything engineering, and he has particular experience helping New Zealand businesses protect their innovations in consumer electronics, domestic and civil infrastructure, agricultural hardware, and medical devices. Mat prides himself on fully understanding his clients' industries to help produce a bespoke strategy for their unique needs.
Mat's real passion is software. At his previous firm in London, Mat worked with some of the world's largest software and telecommunications businesses to protect their technology, and has been particularly involved in developing standards-essential patents in the LTE and 5G space. More recently, he has been focusing on emerging and fast-moving areas like fintech, blockchain, and artificial intelligence. Plus, having worked as a software developer in an earlier life, Mat speaks the language of software developers. This experience gives Mat the tools to navigate the ever-changing rules of software patentability in the US, Europe, and around the world.
Technology
Software, business methods, gaming, blockchain, fintech, artificial intelligence, medical devices, consumer electronics, telecommunications, infrastructure, agriculture
Credentials
Bachelor of Laws (Victoria University of Wellington)
Bachelor of Science in Computer Science and Mathematics (Victoria University of Wellington)
Lawyer (New Zealand)
Patent Attorney (New Zealand and Australia)
Awards
IAM Media, Patent 1000 — Recommended Individual (2023)
Managing IP, IP Stars — Rising Star (2022)