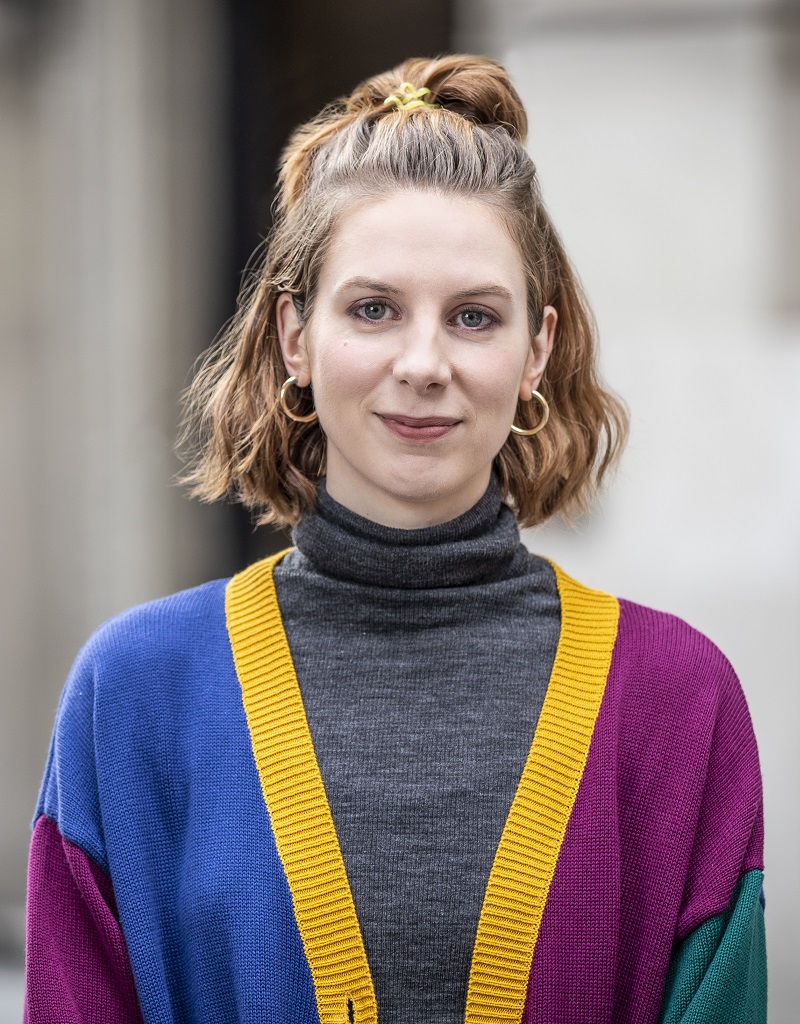 Rebekah Purdue
Paralegal
Rebekah joined Ellis Terry in 2017 having started her trade mark career in one of New Zealand's largest Intellectual Property firms in 2013.
Rebekah works with local and international clients to manage trade mark applications, prosecution and renewals, and to facilitate development of robust trade mark portfolios. Rebekah manages United States trade mark renewals and declarations of use, domain name registrations and renewals, and assists with border protection measures such as customs notices, and monitoring and removing trade mark infringement on online platforms such as YouTube, Taobao and Alibaba.
Rebekah's special interest and experience in video game technology and industry, and knowledge of social media platforms, allow her to provide valuable insight and assistance to the team in these niche areas.
Credentials
Bachelor of Arts in Criminology and Sociology (University of Auckland)